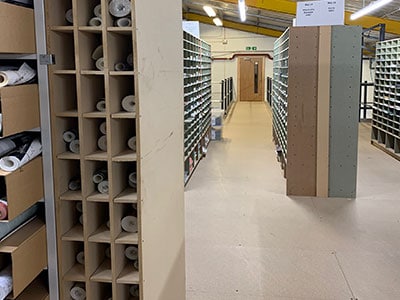 Through the whole of lockdown, Pike Textiles stayed open, never missing a day of despatching and fulfilling fabric and wallpaper cuttings orders, never falling behind in the race to get your samples on the doormat, and in keeping with our 128 year history, keeping the pattern book manufacturing plant moving.
Pattern books were still made, fabric and wallpaper samples were still produced, consumer cuttings orders were still despatched. It didn't come without its challenges, but Pike made it happen. We have huge gratitude and respect for all of our colleagues at Pike.
It has been a challenging summer for retail with a shift from High Street to internet shopping happening almost overnight. Our industry has been lucky in many ways as people have invested in decorating their homes and buying new furniture – money that they couldn't spend on their holidays has been spent on their homes – but that came with the challenge of much retail restructuring.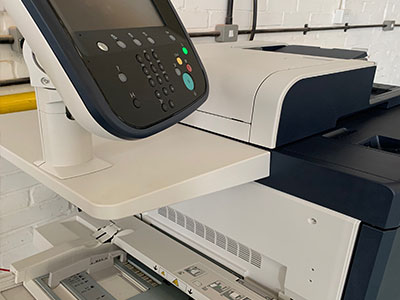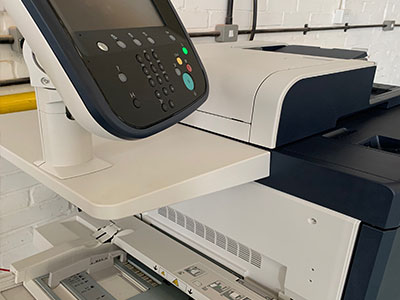 We have seen massive volume change in the amount of cuttings we are producing in support of online sales, the growth has been stratospheric and so have the changes at Pike Textiles to accommodate this.
We now have more capacity to produce fabric samples and wallpaper cuttings
We now have more capacity to print the reverse of your wallpaper cuttings
We now have more capacity to stock hold your cuttings
And we also have our hugely efficient TripleP stock management and fulfilment system to support your ecommerce business.
If you are struggling for time, struggling for space or looking to cut costs as your business changes shape in this evolving, online world, talk to Pike Textiles. We have the capacity to help.